Got my confidence Back
Geetika G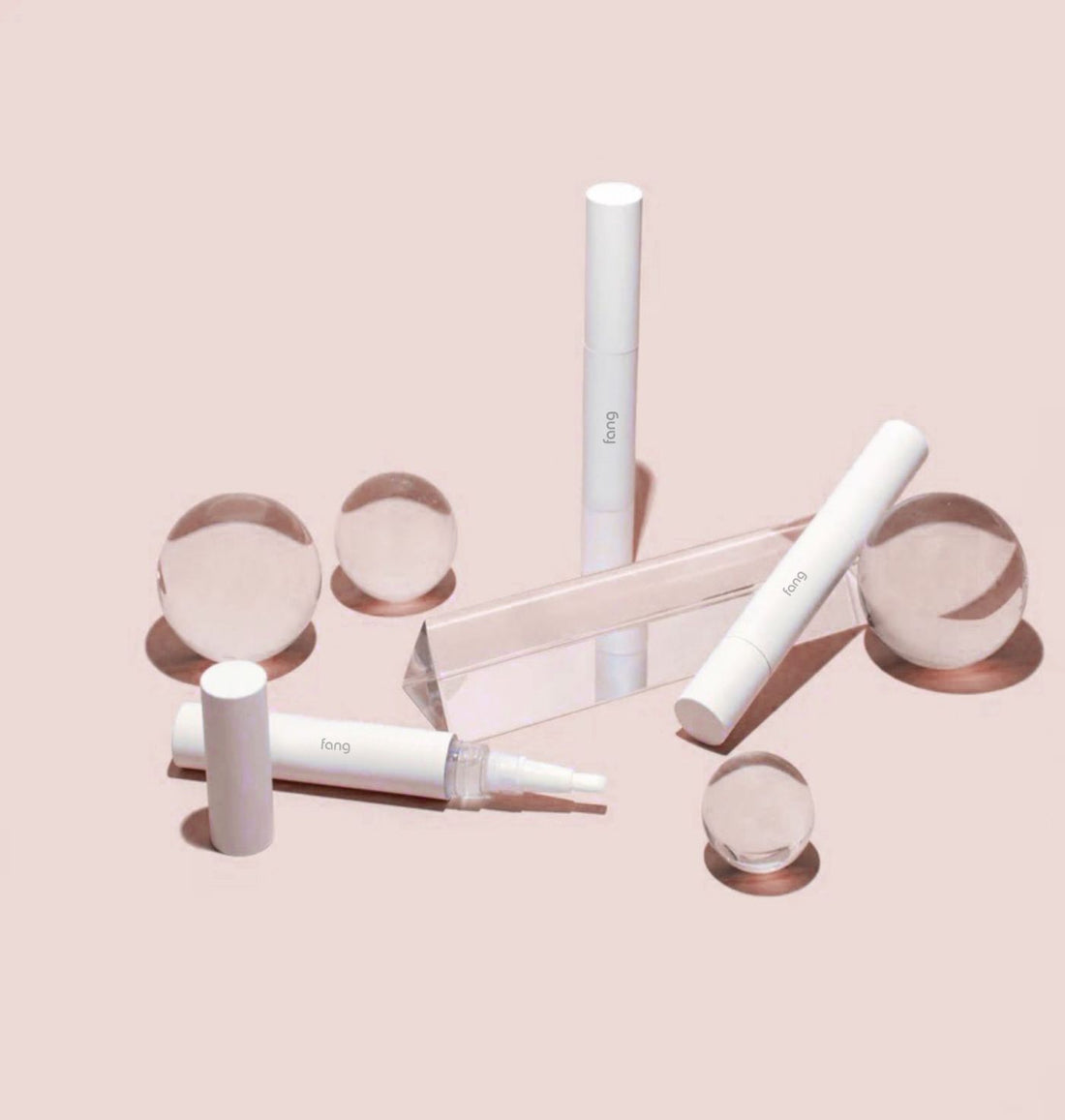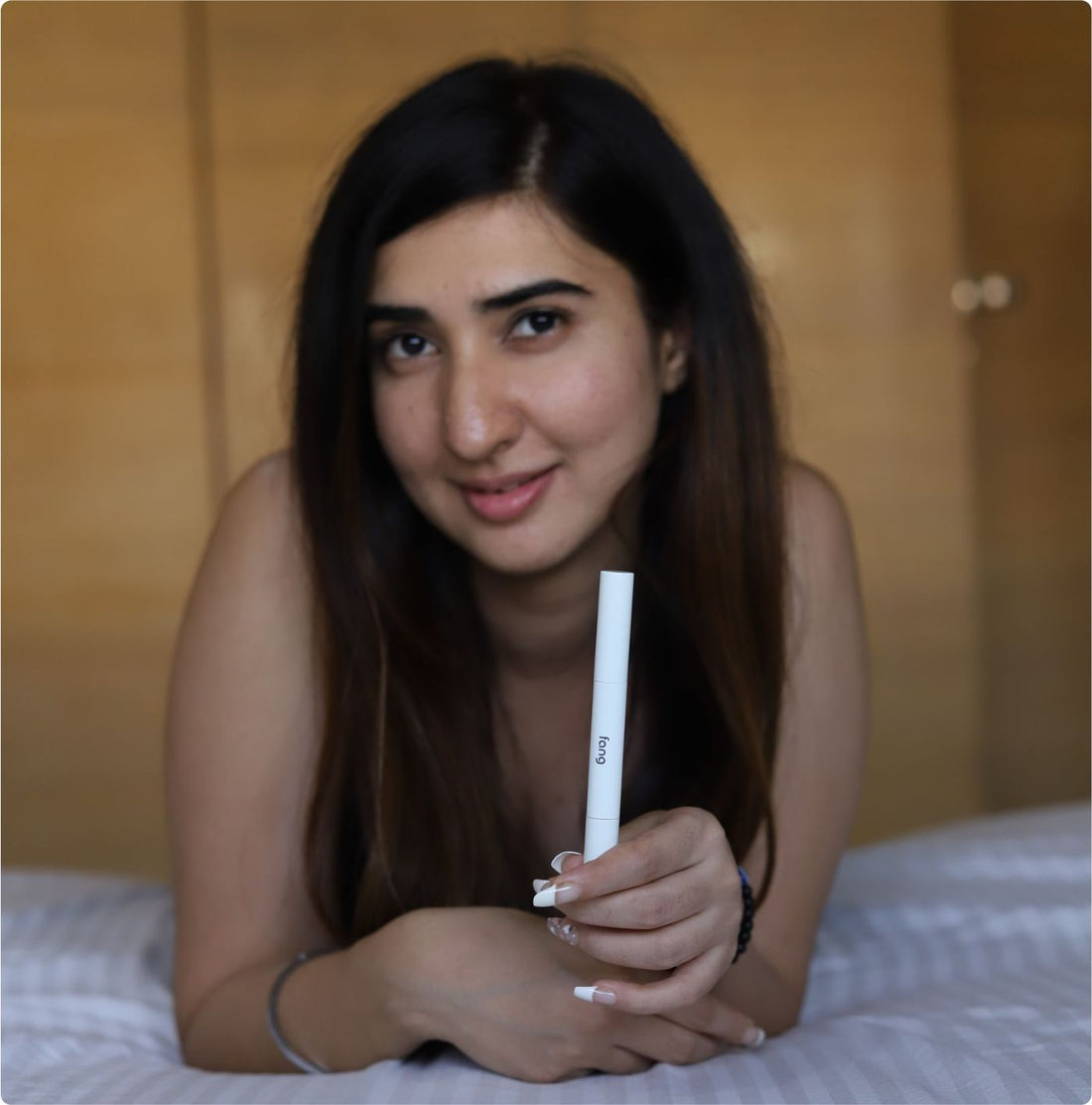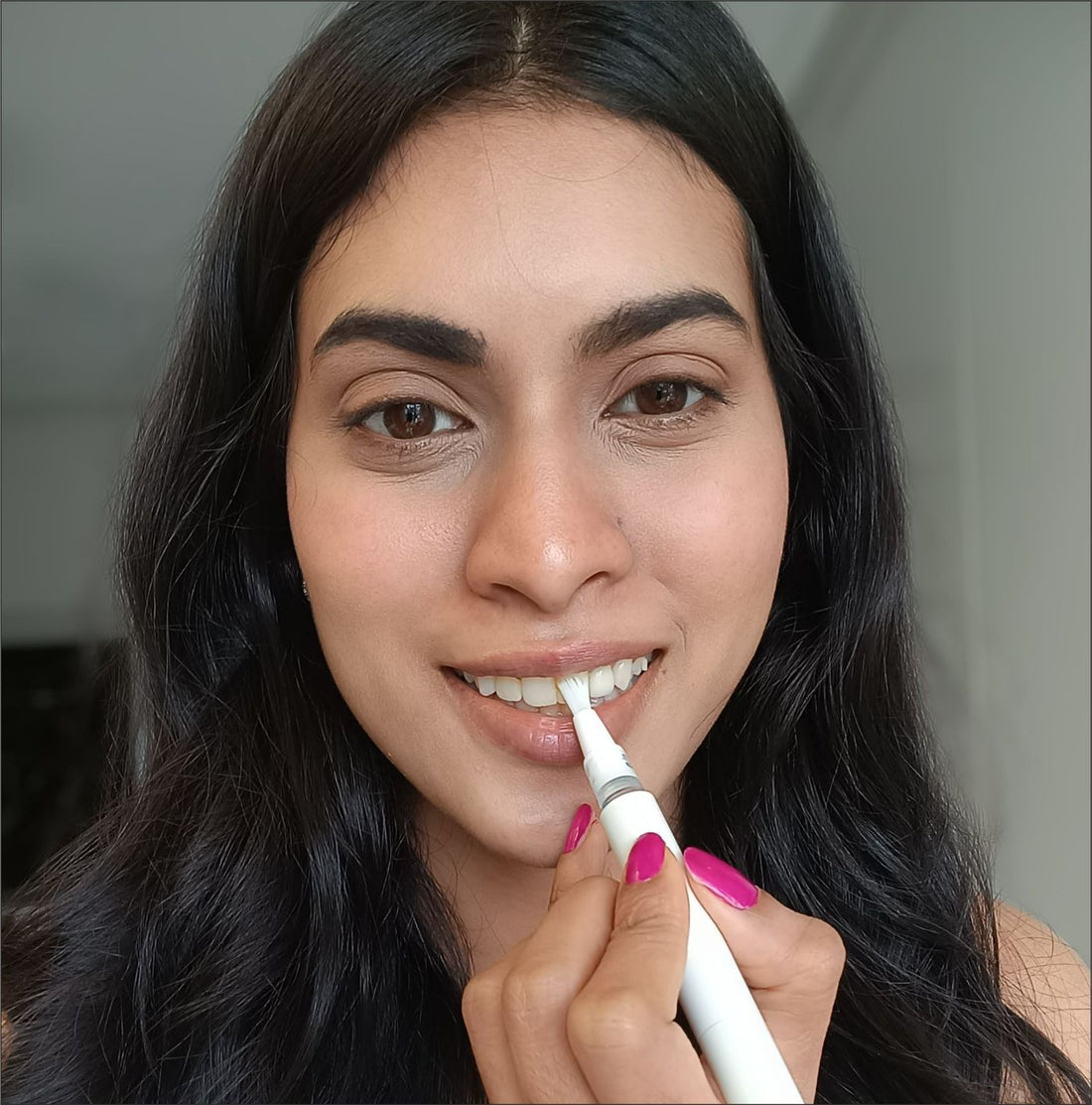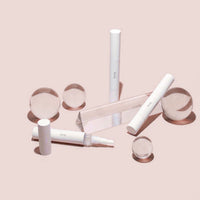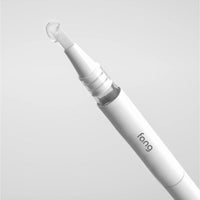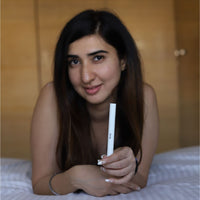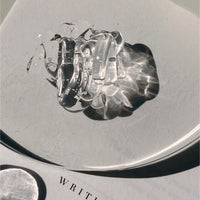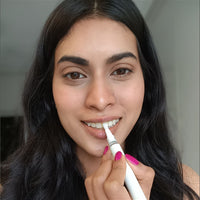 Average Customer Rating 4.5/5 (Over 251 reviews)
Teeth Whitening Pen
₹

999.00
₹

999.00
SAVE

₹

0.00
This product cannot be used without the L.E.D. mouthpiece and will only be shipped as refills to customers that have purchased the Teeth Whitening System.
REAL REVIEWS. REAL RESULTS.
Show more
Experience That Perfect Smile!
A brighter smile fits in your pocket and goes wherever you go. Experience the quickest way to whiten with our Fang teeth whitening pen. Be it on your way to work, just before date night, or even at a party!
Teeth Whitening, On-The-Go
Who says teeth whitening needs to happen at home? Instantly give your teeth a brighter look when you need it most. Be it posing for a selfie or laughing out loud, a smile is probably one of the best ways to express yourself. And so you can use it anytime, anywhere.
Sensitivity? No way
Safe & effective - We're keeping our promise to make your teeth whiter, brighter, without sensitivity.
Made for sensitive teeth – Enamel safe formula, no tooth sensitivity, no gum irritation, Fang delivers brilliantly white smiles for even the most sensitive teeth.
You'll See Immediate Results
Erases stains in a few uses - Fang helps erase smoking, tea/ coffee, cola, and wine stains. Our customers see measurable results in just 1 use and drastic improvements in 3.

Clinically proven - We've conducted trials with dental clinics to prove our formula.
4.5

based on 251 Verified reviews
Whiter Teeth, No Sensitivity!
It is truley working. At home, no special effort, 10 minutes with this magical product connected to my cell. Amazing!!!
Amazing
I usually suffer from tooth sensitivity anytime I whiten my teeth. Fang teeth sensitivity whitening pen made it possible for me to feel comfortable after my whitening process. I don't normally write reviews but this needed to be said! I highly recommend it
Works like magic
My teeth were discolored from years of cigarette smoking, however after the 21 days of usage, my teeth were WHITE. No sensitivity at all! A product I will continue to use. If you want professional whitening results for a fraction of the price, don't walk, RUN to FANG.
It worked really well. I'm loving my whiter teeth!
Got Questions? We've got you covered
Your Fang Whitening System should take about 15-20 minutes per procedure.
You should experience a difference even after one use. But for people to notice you would probably need to use about 6-8 times by when the system will effectively get all the tough stains out and properly fix the yellowness in your teeth.
Absolutely not. We are firmly against any form of animal cruelty. Our whitening system is also gluten free and vegan friendly.
Stay away from your favorite dish, or beverage for an hour, once you apply fang whitening gel to your teeth. In the end, your pearly whites will make you realize, it is worth the wait!
No, wouldn't have any problem after using the whitening gel. But a person with prior dental history can report slight sensitivity. In such cases, it is advisable to consult an orthodontist.
No absolutely not. It will only make them whiter.
Show more