Question: Who should fix their
yellow

or

stained

teeth before important dates?
Answer: EVERYONE, and here is why:
1. A good smile will make you much more attractive.
The first thing people notice about you is your smile. Don't believe us, Just swipe the slider below and decide which smile you would rather have.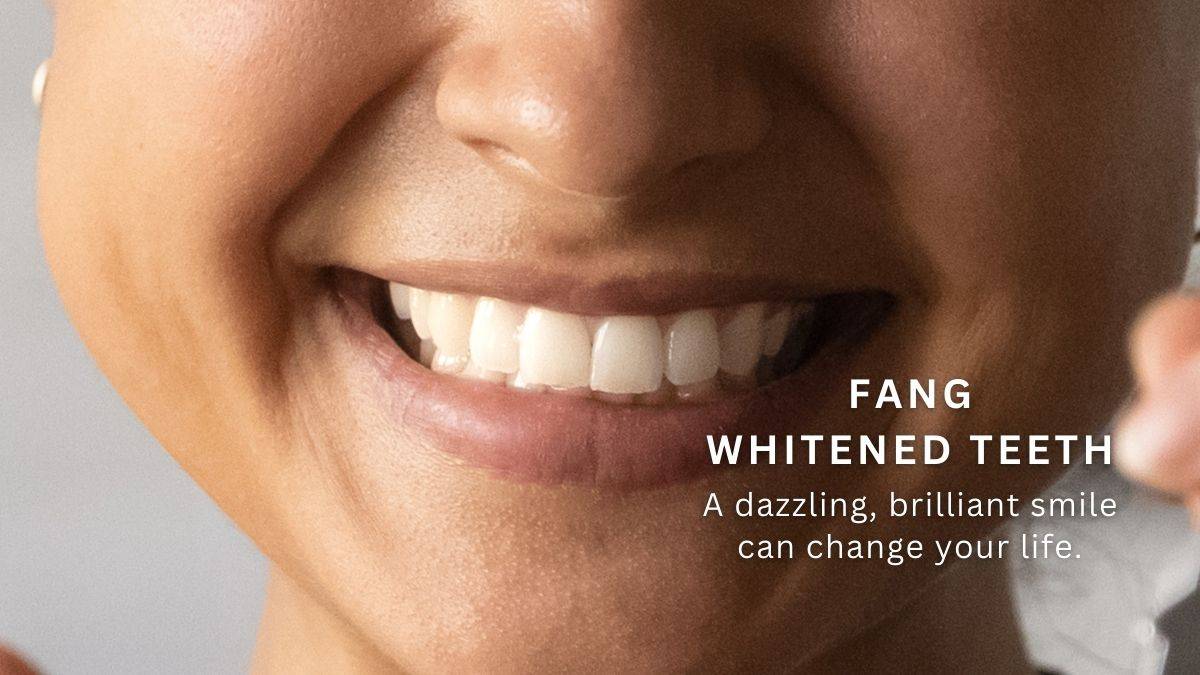 There are literally hundreds of studies to prove this and here are just some examples:
A recent survey found 96% of single men and women call a yellow smile a "deal breaker" and those with whiter teeth are twice-as-likely to land a second date.

Even more shocking is how according to a new study... white teeth can make you look up to 10 years younger... and 20% more attractive.
2. Whiter teeth will make you more confident with your appearance.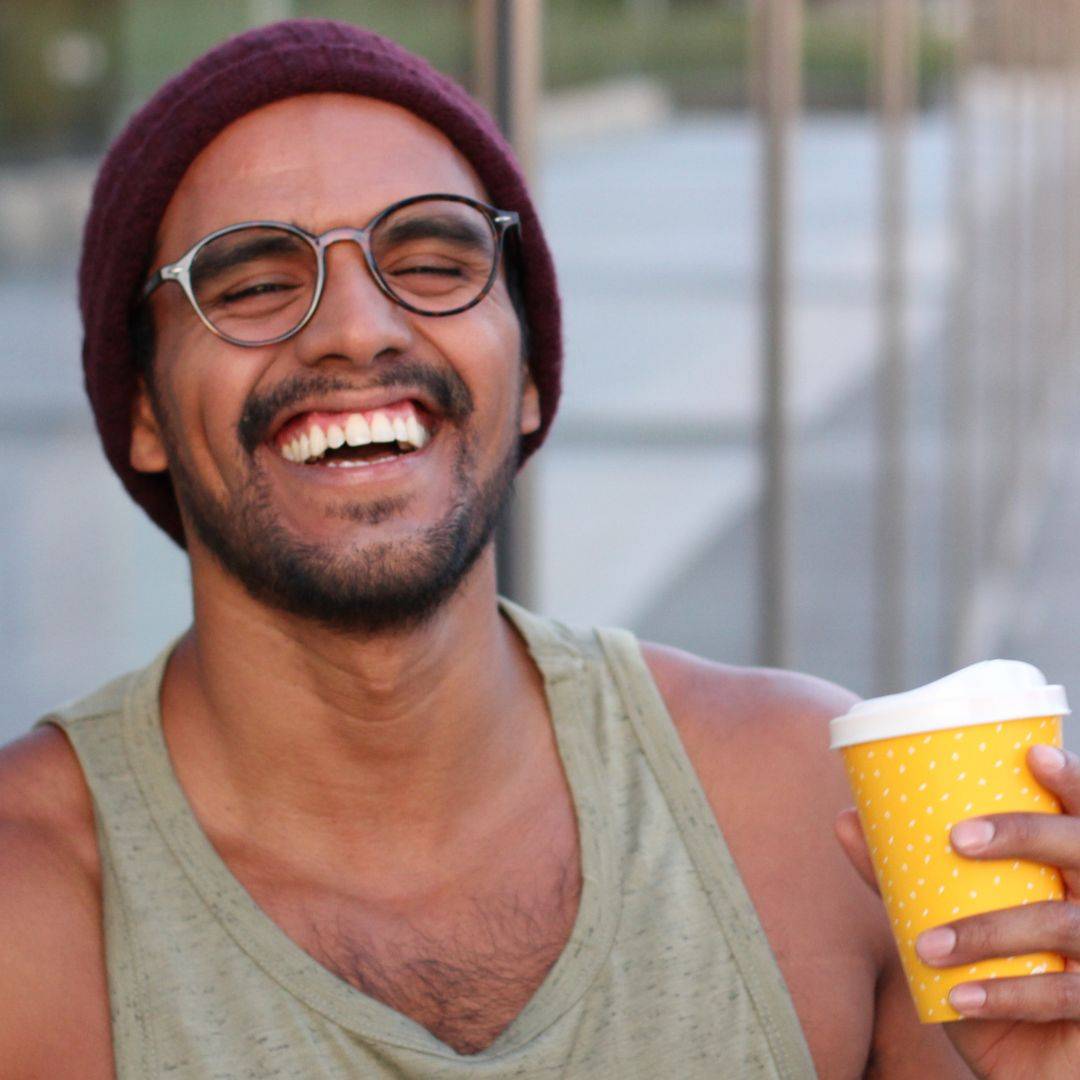 Whiter teeth are like good hair. They're noticed right away and they make you look good, especially if you are someone that has yellowish or stained teeth. Whether you're on a first date or just in a public space waiting for someone to strike a conversation, a smile with bright, sparkly teeth is hard to miss! Whiter teeth are also an indication to others that you take care of yourself and have good hygiene.
3. Yellow and stained teeth due to smoking, pan masala, tea, coffee and Indian masalas are killing your personality.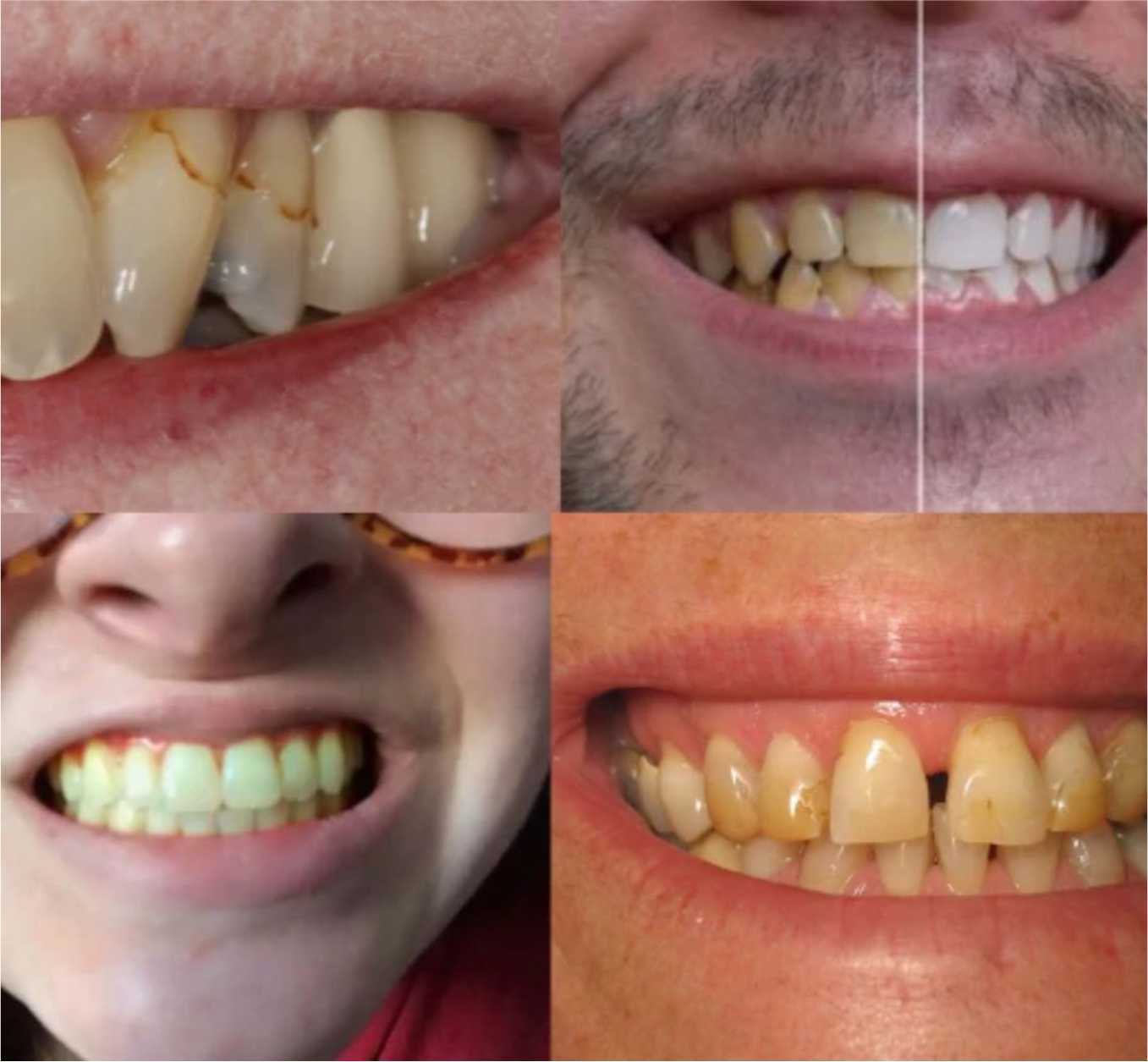 99% of the time, yellow/stained teeth have nothing to do with our genetics. It is smoking, pan masala red wines or tea/coffee that show up like red flags on our teeth. Plus our Indian masalas like haldi have strong natural colours that over time will leave their mark on our teeth making us look like pirates instead of well groomed people.
4. Dentist quality teeth whitening can now be done easily at home.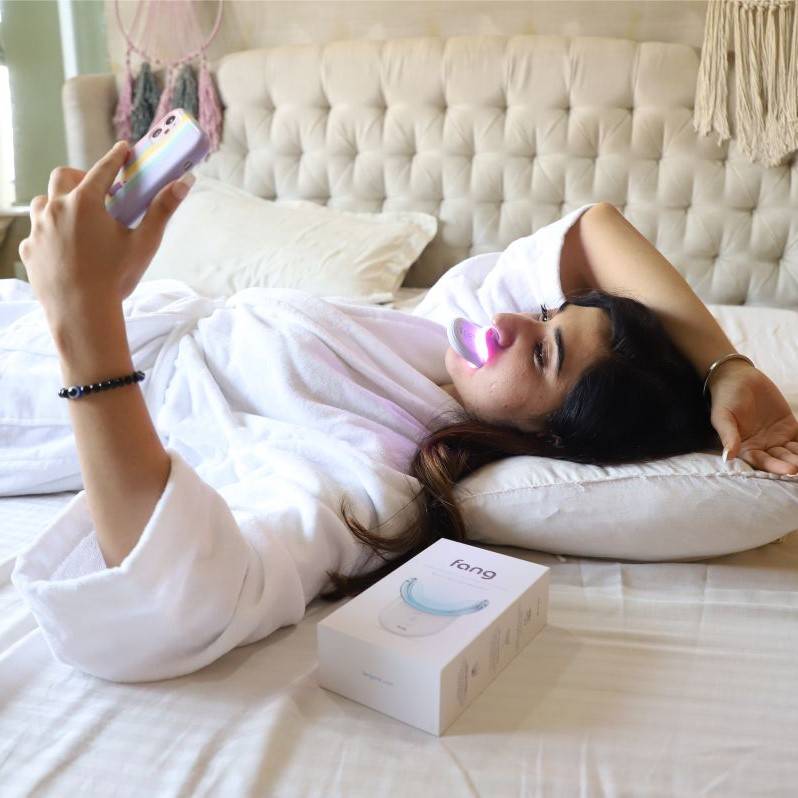 The Fang Teeth Whitening System was developed in California in consultation with practising American Cosmetic dentists. Our proprietary system consists of a teeth whitening serum which when combined with our L.E.D. mouthpiece gives natural looking white teeth without damaging enamel. The L.E.D mouthpiece emits blue light and red light that gently heals the dentin layer of your teeth during the whitening process.
5. With Fang Teeth Whitening you have ZERO RISK.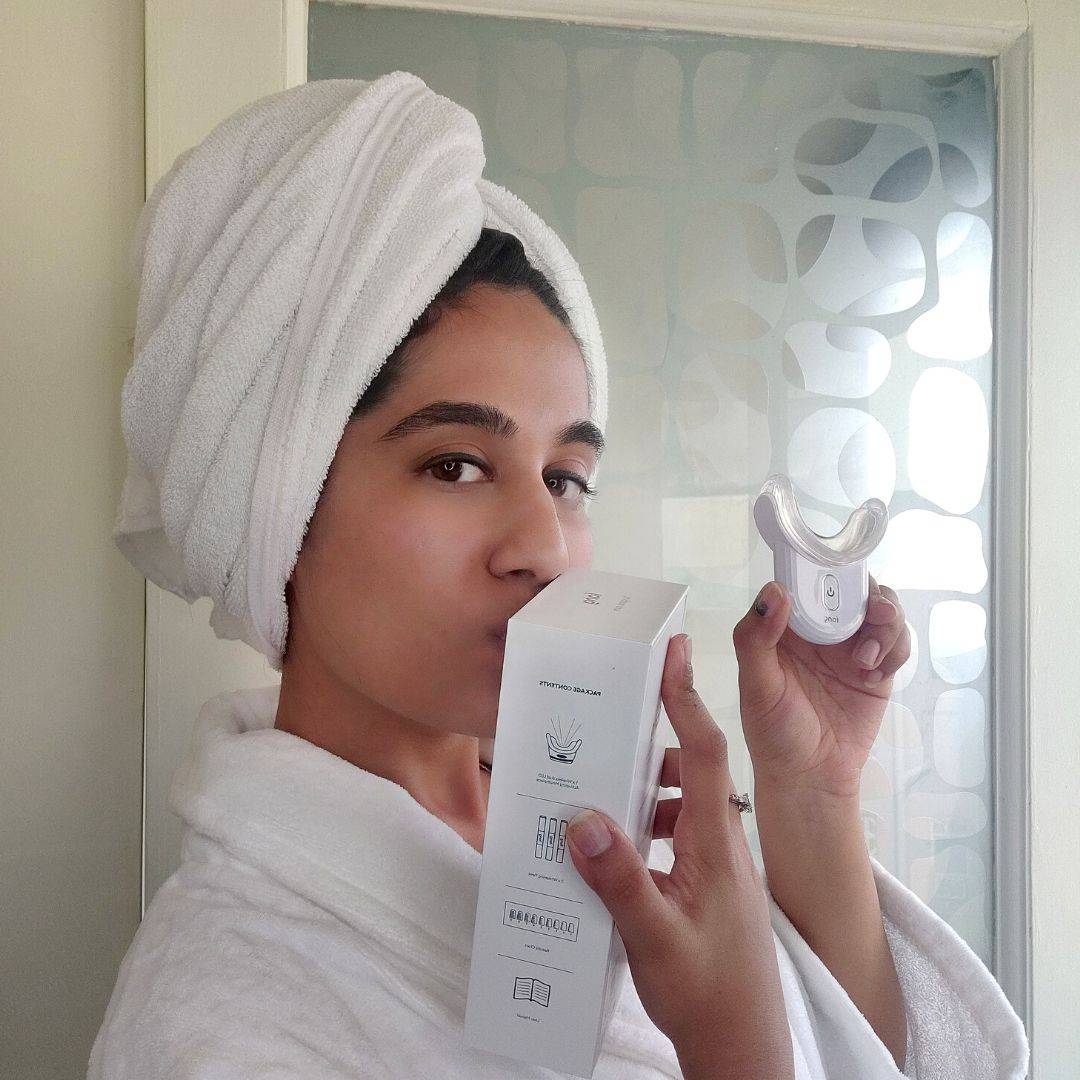 When you buy Fang your results are guaranteed. We are so confident in our product, we offer a no questions asked 100 day money back guarantee and a 1-year warranty. Just reach out to our friendly customer care team at smile@fangoral.com. We're on WhatsApp too.